Kraftstar Management is one of India's premier event management companies. They have extensive experience when it comes to planning gorgeous weddings for all couples of all religions and social backgrounds.
Kraftstar Management was founded in 2012 by Aastha Jha, a risk engineer with a degree in Electrical Engineering from PESIT.
In only eight years, Kraftstar has made a name for itself and is one of the most sought-after wedding planning companies in India. Although they are primarily based in Bangalore, they also have regional offices in Goa, Mumbai, Udaipur, and New Delhi.
This best wedding planner in India have organized more than 400 successful weddings over 8 years and also has multiple awards and testimonials from recognized business excellence chambers.
Choosing The Best Suppliers
The professionals at Kraftstar Management have spent years forging good relationships with vendors and suppliers in the event management industry. They can help you out immensely by negotiating deals with caterers, decorators, wedding venues, etc.
Not only will this save you a lot of money and time, but it will also take a lot of pressure off of you. They know the best prices and the best suppliers and they will ensure that your wedding ceremony takes place without a single hiccup.
Making Wedding Planning Stress-Free
Wedding planning can be a really stressful affair and can put a strain on your relationships as well. By entrusting the task of planning your wedding to the professionals at Kraftstar Management, you can just enjoy your special day with your friends and family.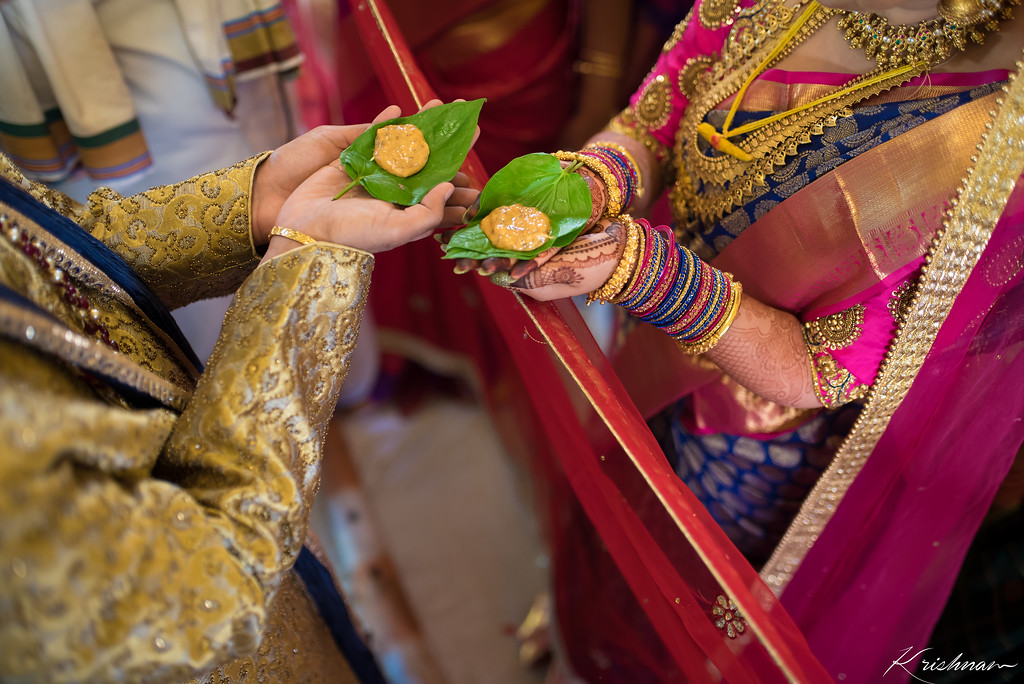 They will guide you at every step – from picking the right vendors to staying inside your budget. You will not have to balance work, family, friends and wedding planning at the same time. Kraftstar (the best wedding planner in india) is happy to do it for you and save you from a lot of worrying and arguments.
After Kraftstar has taken care of all the details, all you and your significant other have to do is show up and get married. You will have a beautiful ceremony surrounded by your loved ones and it will be a day that no one will ever forget. Kraftstar Management will ensure that this remains the most memorable day of your lives.