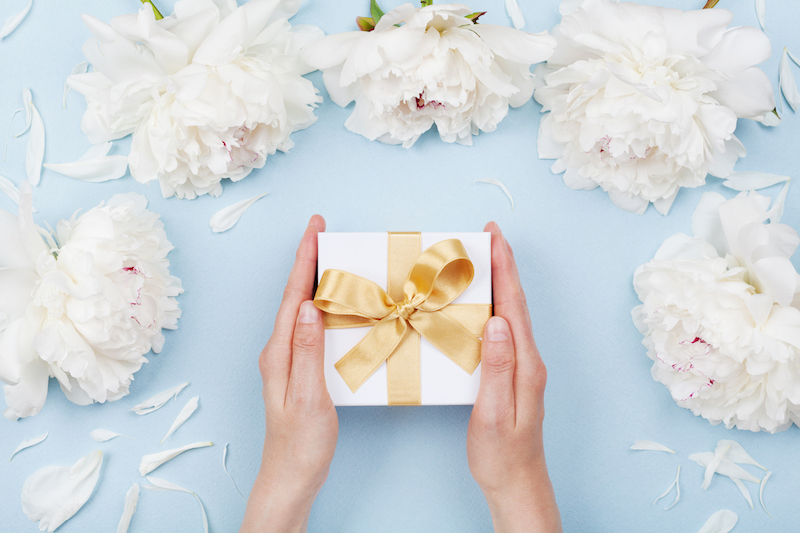 How to Find the Perfect Wedding Gift
Finding the perfect wedding gift can be a real struggle. How do you find a meaningful gift for the newly-weds, whether close friends or family members?
From the Gift Registry
The happy couple likely has registered for gifts from a major chain retail store, which means lots of people are going to give them the same types of things. How many blenders do you think they'll get? It's true that these gifts were in fact things the couple has requested, but they aren't very creative or fun. If you just want to grab something quick, this should be good enough.
Specialty Stores
Specialty and gift stores are perfect places to buy gifts that are unique and one-of-a-kind. In general, the gifts that you purchase in gift or specialty stores are not massed produced. Often, they are crafted by local craftsmen as well, making them not only unique gifts, but also gifts that are special because they are homegrown. When you look in specialty stores, be sure to keep an eye on the price tag, as the cost for unique gifts can be much higher than for mass produced items.
Giving unique gifts is a wonderful way to show your spouse that you care about them and that you have gone to trouble to purchase or make items that they specifically will enjoy. Unique gifts range from items that you create yourself to purchases that you make on vacation and at specialty stores. When shopping for unique gifts, keep in mind that the price could be a major factor – so be sure to be on the lookout.
Search Online
Another great option is to shop for the couple online. Searching for terms like "Unique Wedding Gifts", "Gifts for Newly-weds" or "Married Fun" will likely return lots of good results.